Zephania & Mildrate Matanga Medical Centre
Zimbabwe Mission
---
Zephania and Mildrate Matanga Medical Centre is located in the Chirasauta community in Matanga village, ward 27, Chikomba District, Mashonaland East Province in the southeastern part of Zimbabwe about 250km from Harare. The medical facility was constructed on an approximately 30,000 square meter piece of land and is surrounded by a diamond mesh security perimeter fence.
Building Layout
The layout of the current Zephania and Mildrate Matanga Medical Centre facilities was designed to promote efficiency and flexibility in the provision of out-patient, maternity care and critical care services within the current context and in line with the National Regulations and requirements for establishing such facilities in Zimbabwe. All the buildings were designed for specific activities and are defined by the activity they contain covering the outpatient department, maternity care and critical care services.
In addition, laundry and mortuary structures are in the process of being constructed to enhance the disease control regime at the Centre. Zephania and Mildrate Matanga Medical Centre has been designed and built to be a safe environment for all.

The buildings have been designed and built to appropriate fire safety and structural safety standards and enable good infection control through the use of correct rooms for different activities.

To achieve effective infection control measures, clinical wash-hand basins, which has taps that can be operated by wrists or elbows and allow hands and forearms to be washed under running water have been included.

The layout of Zephania and Mildrate Matanga Medical Centre has also been designed to enable healthcare waste to be collected and managed safely thereby promoting cleanliness and hygiene within the facility. This included establishment of the waste zone with the incinerator and bottle crusher installed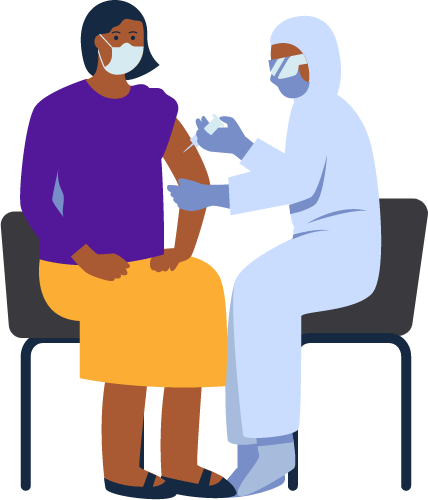 The Medical centre was economically designed taking into consideration the construction costs, efficiency, maintenance and running costs through adopting simple but compliant lay outs, using appropriate local materials and details and the incorporation of intelligent environmental design and appropriate electrical specification putting more emphasis on the use of renewable energy. (Solar). The design also allows for patients and staff to feel comfortable as we have constructed three staff houses with future plans to construct nine more. The orientation of the buildings allows for the maximization of cross ventilation and reduces solar heat gain.
Zephania and Mildrate Matanga Medical Centre complies with the Zimbabwean Standards and Regulations Building codes on healthcare facilities which sets out standards to which all buildings must conform covering design, construction, alteration, repair and maintenance.

Planning permission and relevant approvals were sort and put in place before construction started and Regulatory inspections are being conducted at all the relevant stages.